We've just added some more user case studies to our website so you can find out about how various types of researchers have been using the Archives and Collections Centre.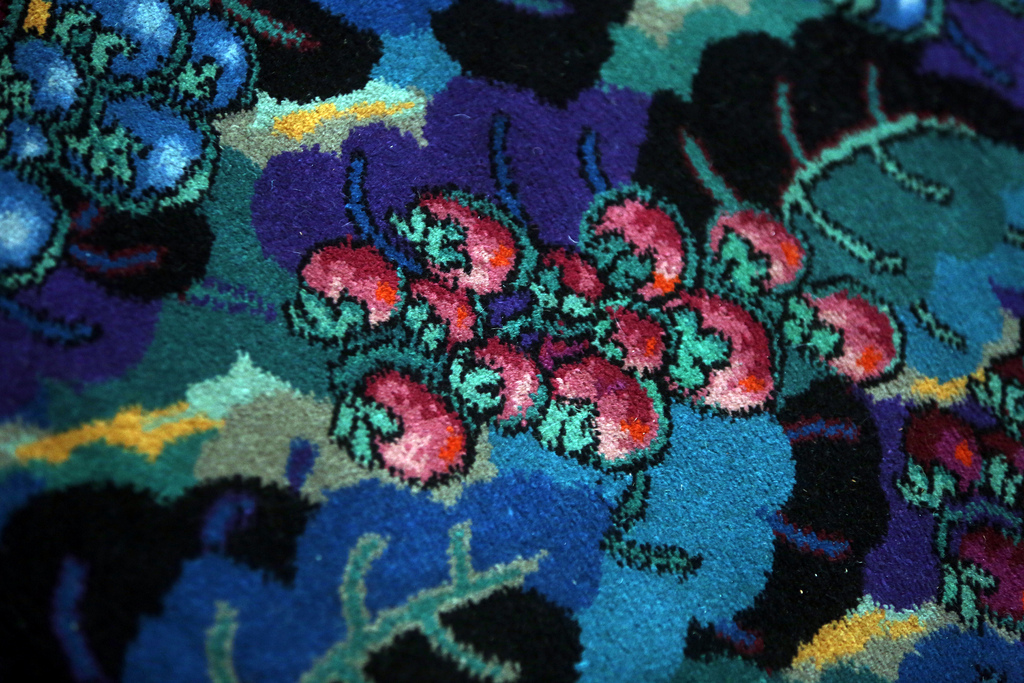 In these new case studies Helena Britt discusses her research for the recent Interwoven Connections: The Stoddard Templeton Design Studio and Design Library, 1843-2005 project which resulted in the exhibition currently on display in the Mackintosh Gallery; Jade Richardson, a Glasgow School of Art Product Design student tells us about how she used our resources in her research for a WW1 memorial project; and Annie Lavety, Retail Manager at GSA Enterprises, tells us how she used our collections to research and develop new products for GSA's shop.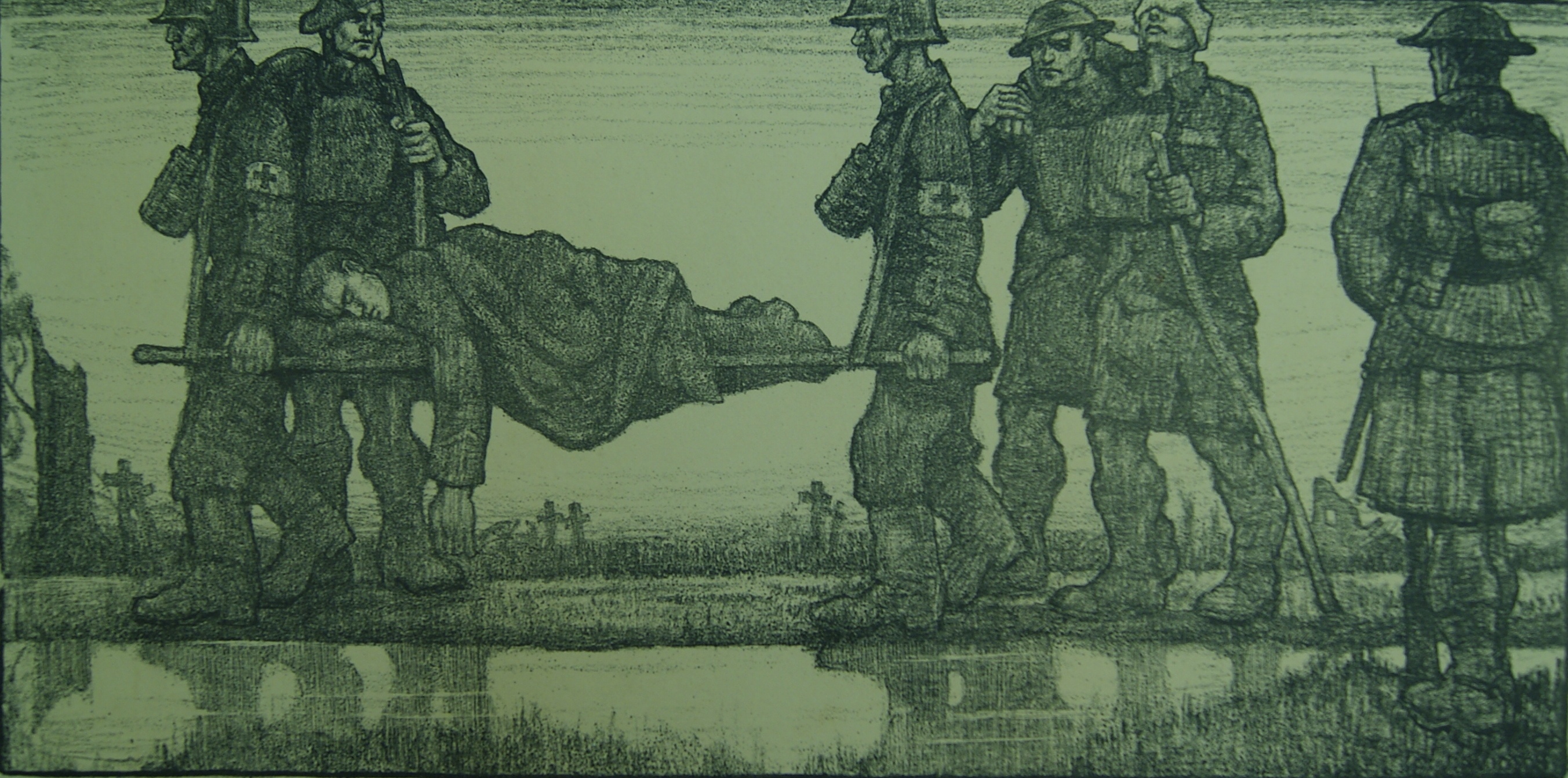 So visit the case studies section of our website, read about what other users have been up to, and get inspired!
Remember you can always contact us if you would like to use our archives and collections for your own research, be it family history, academic, educational, commercial or for creative practice.