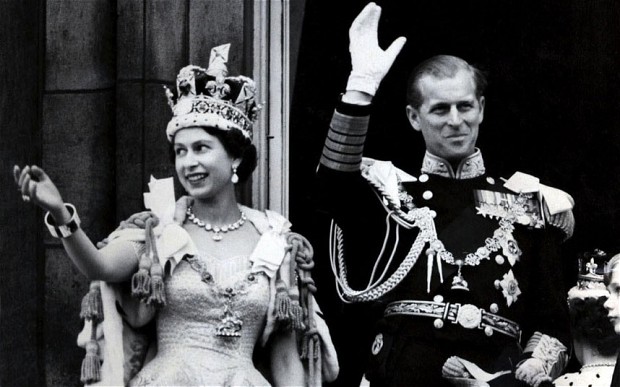 The Mass Observation Archive will feature in tonight's "The People's Coronation with David Dimbleby".
To mark the sixtieth anniversary of the coronation of Queen Elizabeth II, David Dimbleby tells the story of a ceremony which for centuries had been the preserve of the privileged. But in 1953, after initial resistance, the coronation would, for the first time, be televised and witnessed by millions. Dimbleby, then a teenager, was at the heart of the London festivities; he recalls how a Britain still in the grip of post-war rationing celebrated that momentous day.
The programme will air tonight at 9pm on BBC One. More information can be found on the BBC website.
You can find out more about the Mass Observation Archive on their Twitter or on the Mass Observation Archive website. You can also read our previous post about the Mass Observation Archive.