Exploring digital display & digital loans of Mackintosh collection material through an Augmented Reality App
Recent events at The Glasgow School of Art have severely affected our Mackintosh Collection. The iconic Library, filled with Mackintosh pieces, was destroyed by fire in 2014 and a significant proportion of the Mackintosh Furniture Collection, which was stored above the library, was lost. Alongside the physical loss, GSA's role as key custodian of all things Mackintosh, and its ability to loan works for exhibition around the world, has been dramatically reduced.
The "Mac(k)cessibility" project aimed to explore: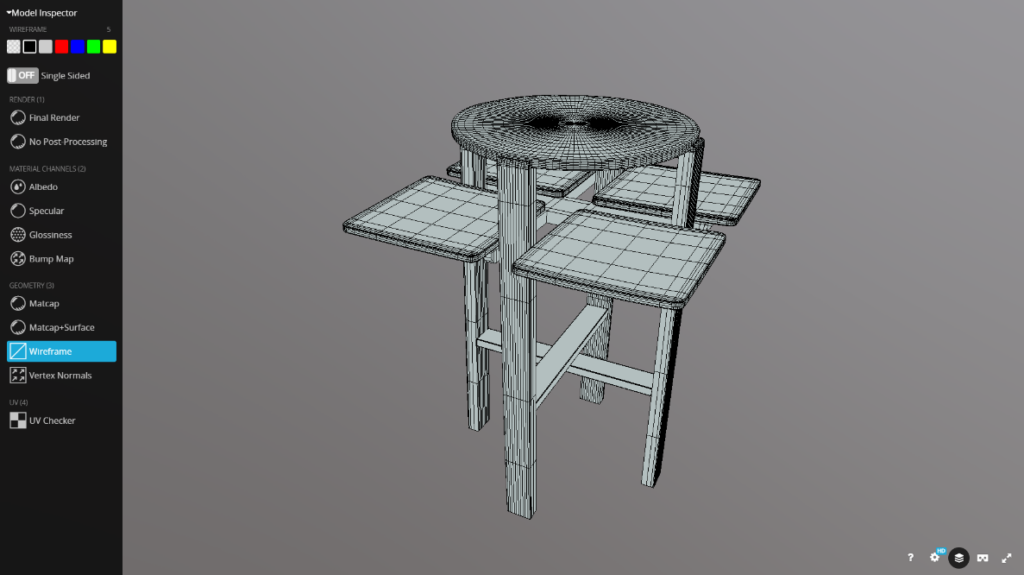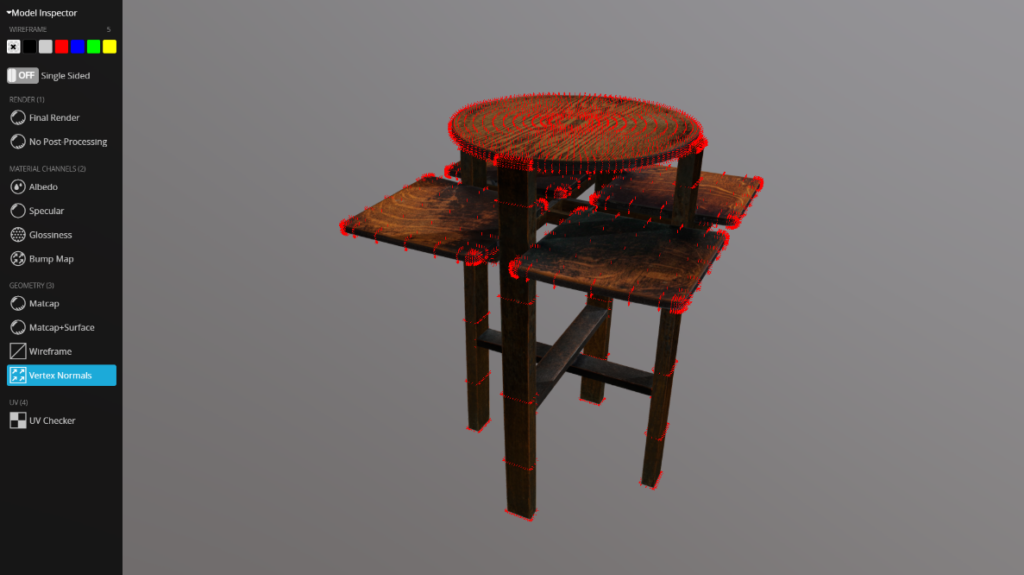 While the App is now freely available for download we are interested in exploring its potential in the context of inter-museum loans, and exploring and addressing contemporary issues that could be of benefit to the sector. Click here to find out more about the research (PDF).
And if you would like to participate in the research by providing some anonymous feedback, please fill in our questionnaires:
To find out more about the furniture pieces that were selected for the App please see their records, alongside 3D models, on the Archives & Collections catalogue:
And feel free to get in touch about the project if you'd like to know more, by emailing p.christie@gsa.ac.uk.
Get the 'Mackintosh Furniture' App
Please go to your preferred App store and search for Mackintosh Furniture*
* Please note: Your smartphone or tablet must be compatible with 'AR Core'.