Showing 2 results
Archival description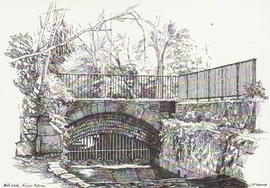 Part of water mill and bridge over River Kelvin, signed C.McKenna.
McKenna, Conrad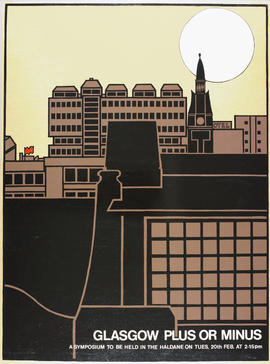 Poster for a symposium entitled 'Glasgow Plus Or Minus?'
This poster advertised a symposium lecture that looked at the positive and negative aspects of living and working in Glasgow. The lecture was held in the Haldane Building at The Glasgow School Of Art on the 20th of February 1976.
Not available / given