Showing 3 results
Archival description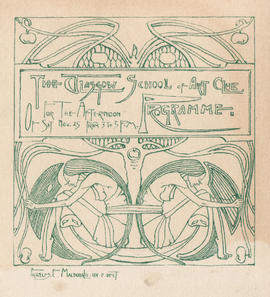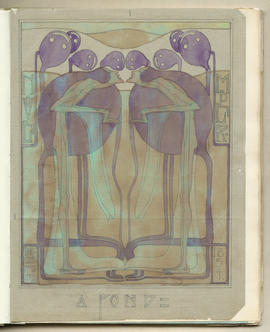 Bound in the November 1894 edition of 'The Magazine'. "It must have been something like this watercolour.... that evoked the 'critics from foreign parts' (as reported by Gleeson White in The Studio, pp88-9) to deduce '...
MacNair, Frances Macdonald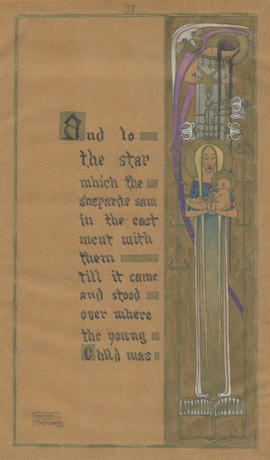 The Nativity ('And lo the star...')
Bound in the Spring 1896 edition of 'The Magazine'. It was designs such as this that earned the Mackintosh group the nickname of 'Spook School'.
MacNair, Frances Macdonald