Showing 2 results
Archival description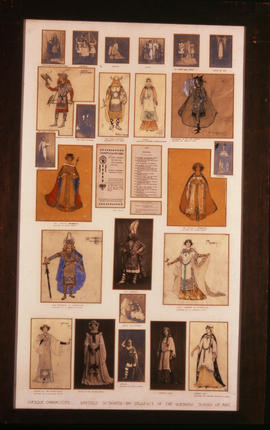 Montage of costume designs for the Masque of the City Arms.
Smyth, Dorothy Carleton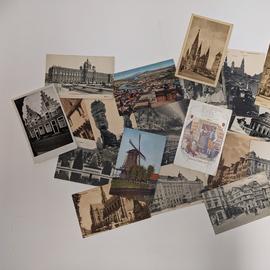 DC 011
Collection
1896-1967
Collection includes:
Diary written while travelling on Keppie Scholarship, 1913-1914
Collection of 250 postcards of European cities, paintings, sculptures collected on tour, 1913-1914
12 ink sketches of Childe Ronald's Pilgrimage by TWYM (aka A.S. Boyd), n.d.
Exhibition catalogues
Illustrations
The collection also includes original illustrations drawn by A S Boyd (aka TWYM) and Stephen Reid, both noted Scottish illustrators.
Additional uncatalogued material includes
x 6 photographs
x1 GSA practical notes on materials for painting
x1 diploma for May Jackson
x1 diploma scroll for William Reid Hunter
Please note that this material is not yet fully catalogued and therefore some items may not be accessible to researchers.
Hunter, William R