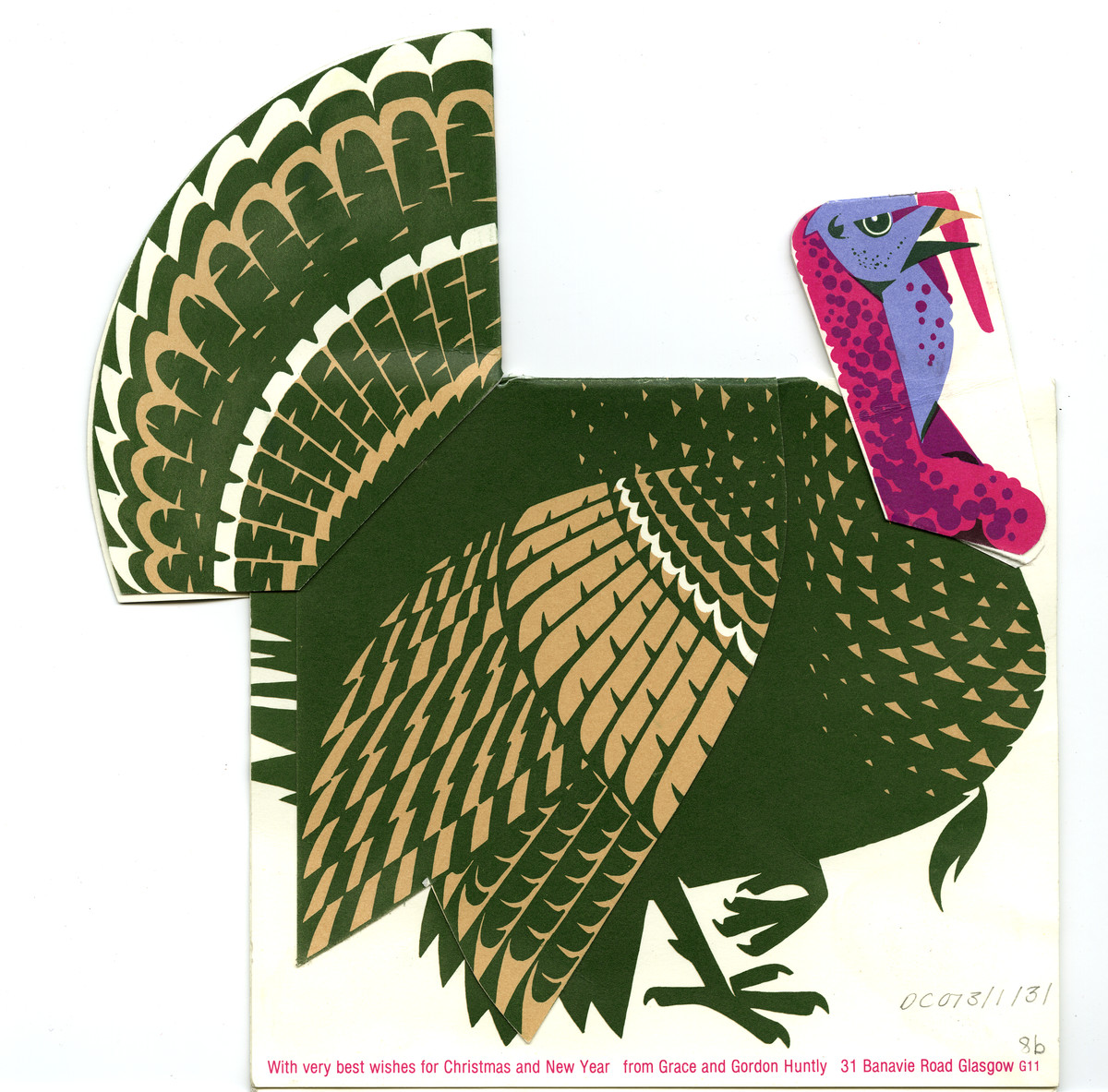 Hello A&C blog readers,
We hope you are well and continuing to stay safe as the festive season approaches.
As many of you will know, the Archives & Collections facilities are currently closed due to COVID-19 restrictions and our remote enquiry service has also been affected. Our staff have been continuing to monitor emails sent to archives@gsa.ac.uk as feasible but have been unable to answer enquiries relating to information held in our collections or respond to image reproduction requests.
This is a further note to say that the Archives and Collections service will be completely closed from 5pm on Friday the 18th of December until 9am on Monday the 4th of January in line with GSA's winter closure period. Please note that, during this time, staff will not be monitoring the archives@gsa.ac.uk inbox.
We hope to be able to update you further about our service provision in the new year and encourage you to follow us on Twitter and Instagram @GSAarchives for the latest information on any such updates. You can also find information on our collections and usual service provision online at: www.gsa.ac.uk/archives.
In the meantime, we hope you enjoy this little gif featuring our Conrad McKenna Christmas card collection!
We wish you and yours a jolly festive season.
Very best wishes,
The Archives and Collections Team