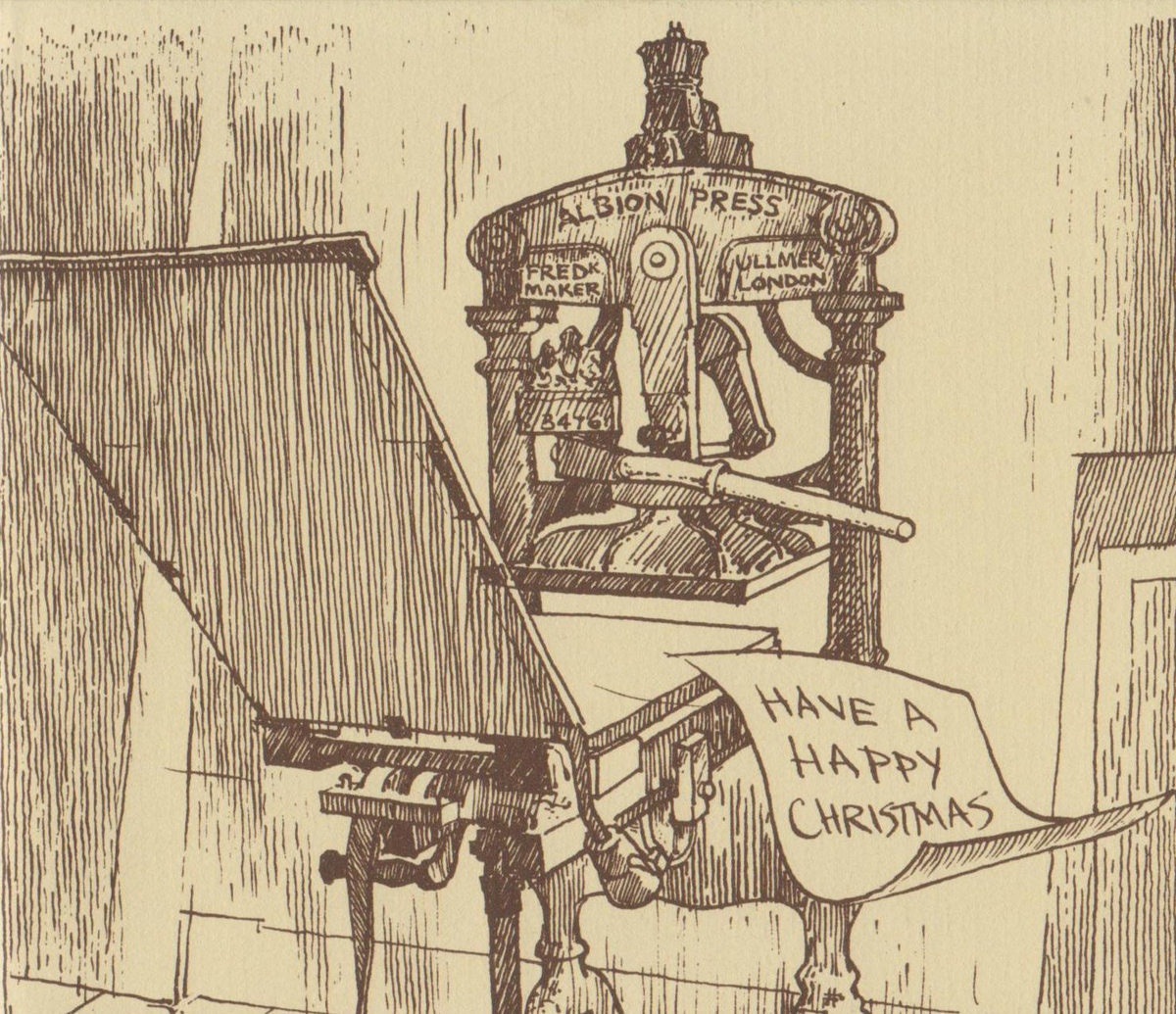 Hello all,
Just a note to let you all know that the Archives & Collections will be closed over the festive period in line with the closure dates across the rest of the School.
Our full public service and reading room will close at 5pm on Friday the 20th of December and re-open again at 9am on Monday the 6th January.
You may continue to send any enquiries and visitor/group booking requests that you have during this time to archives@gsa.ac.uk, however please be aware that our team will not be able to process these until they return on the 6th of January.
For now, we wish you a very Merry Christmas and we look forward to seeing you in the new year!
Best wishes,
The Archives and Collections Team