We were delighted to stumble across a rather complimentary post about our online catalogue on the Illinois Pixels blog, a blog about visual resources from the staff at the University of Illinois Library. They have kindly allowed us to reblog their original post…
Getting Lost in Digital Archives: The Glasgow School of Art archives
One of my favorite discoveries during my research is finding new, awesome archives to dig through. Exploring archives can be the beginnings of a new research project, and a fun way to gain new information. Take for example, The Glasgow School of Art's Archives and Collections. When perusing this website, an hour had passed without my knowing it. And while I got lost in the archive, due to their highly organized methods, I never felt over-whelmed by all the information.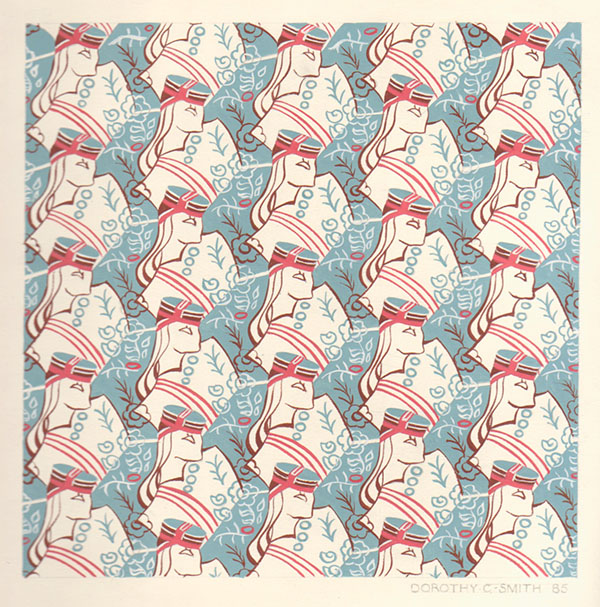 The Glasgow School of Art is one of the oldest design schools in the UK, and their archives are packed with examples of art education pedagogy, records of design styles, trends, and fashions. The GSA was founded in 1845 as a government-sponsored Design school, and has continued on today to be a major player in establishing design trends. The archives show an excellent variety of images that speak to the school's innovation. The archive can be explored thematically between art, architecture, design, and photography, or chronologically, with artifacts ranging between before 1889 up through the present day.
Within the archive, you will find a mixture of primary, text-based sources, as well as examples of the type of work produced at the school over the years. This comprehensive record makes prime research material for anyone writing about the Glasgow School of Art as an institution, or about some of the schools most prestigious graduates, including: Martin Boyce, Joan Eardley, and Annie French.
Of special interest is their archive of images of their Mackintosh Furniture gallery, an extensive collection of early twentieth century modern furniture design, created at the Glasgow School of Art.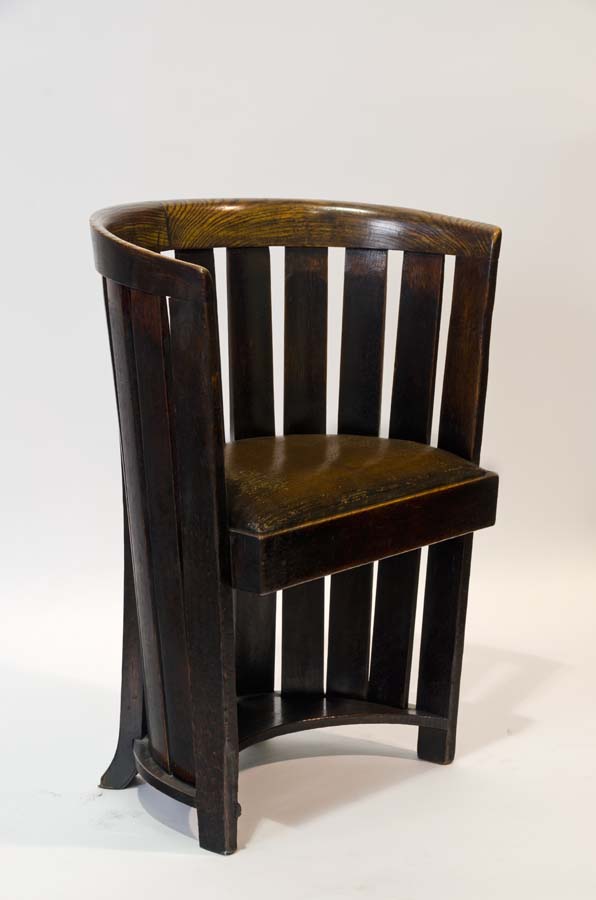 The GSA archive even runs an excellent up-to-date blog that features in-depth looks at elements of their collection, including the Mackintosh Furniture Gallery, textile collections, and recordings. Their blog also features some excellent posts on using archives to re-create unrealized projects, using archives as teaching aids, and other useful information.
When navigating the archive, there are a number of useful resource guides that can help you navigate their extensive archive more thoroughly. Of these guides, my favorite is the Introduction to Using Archives, which is full of valuable information that extends beyond the scope of the Glasgow School of Art archives, including a great list of other amazing UK-based digital collections to keep you happily lost in the archives!
Many thanks to the staff at the University of Illinois Library for highlighting our catalogue! You can see the original post here. Why not visit the Illinois Pixels blog? It's a great source of information about visual resources full of technical tips and explorations of new and existing web-based image collections, which will be of interest especially to those who use digital images in classroom instruction and research. Or why not spend an hour or so, like they did, browsing our collections for yourself? 
Newsflash! We're really pleased people have been so impressed with our online catalogue, which launched way back in December 2014. Now, four years on (how time flies!), we are in the midst of a migration project to move over to new collections and image management software. Our users won't notice much difference in the early stages, but the new software will make our collections management processes much, much better, and as time progresses we hope to build on the user experience we've created so far. Watch this space!