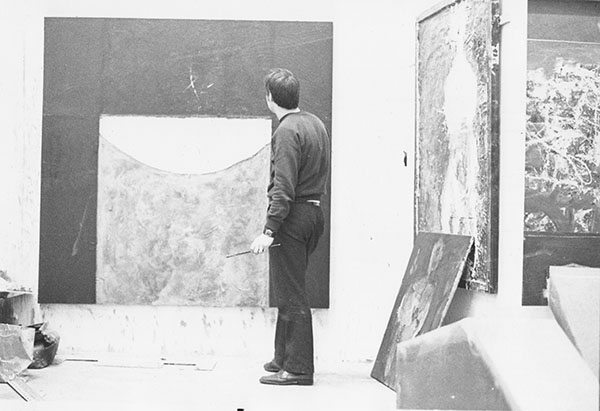 At the end of May 2018, the General Data Protection Regulations will take effect. This means a change to how we manage our mailing lists.
We are currently reviewing our blog mailing list – we would like to continue to keep in touch with you but we need you to confirm that you are happy for us to keep you on our blog list.
Please confirm you want to be keep receiving updates from our blog via email by emailing archives@gsa.ac.uk by 20 May 2018.
If we don't hear from you, we will remove you from our blog mailing list and you will no longer receive blog updates about GSA's Archives and Collections. Of course you can still view our blog on-line and you can re-subscribe at any time here.
We hope you decide to keep in touch.
The Archives and Collections team.